Men's Empowerment Conference 2015
"Bent but Not Broken"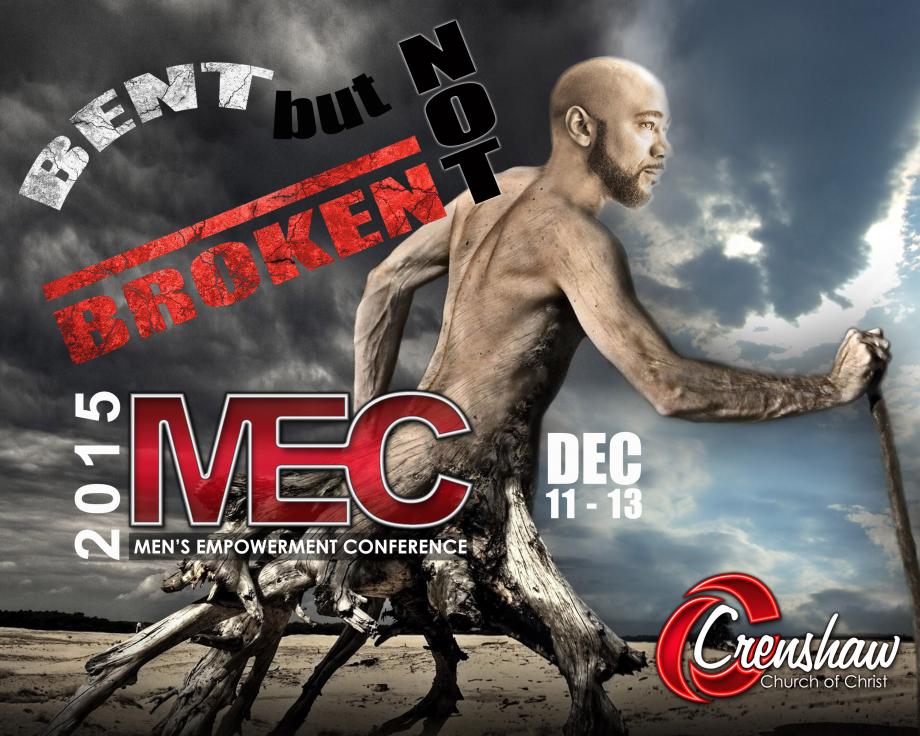 Stanley Harmon, II

A 33-year-old minister married to the Lovely Helice Harmon for 6yrs. He is blessed to have Stanley Harmon III, his 3-year-old son. Stanley Harmon II has been preaching in the ministry for 12 years. Currently he is enrolled at Azusa Pacific University studying Psychology and Pastoral Council. Stanley Harmon II currently serves as an Assistant Minister of Hawthorne Church of Christ. He is just a Servant.

Erinn Harris

Erinn Harris was baptized at the Diane Avenue Church of Christ in Pittsburg California at the age of 13. He started teaching Bible study classes at the age of 16 and began preaching when he was 19. He received a Master's in Christian Ministry from Abilene Christian University and is working on a Master's of Divinity at Pepperdine University. He currently works as an associate minister at the Reseda Church of Christ.

Vincent E. Hawkins

Vincent E. Hawkins has over 30 years of ministerial development and experience in teaching, preaching, counseling, and ministering to families and youth. He has taught at Normandie Christian, Orange County Christian, and Panorama Christian schools. Vincent was also a past part-time instructor at Southern California School of Evangelism in Buena Park.
Vincent is currently involved in missionary efforts in Ethiopia, with past efforts in the Bahamas, Jamaica, Mexico, Nigeria, and South Africa. He has served congregations in the Inland Empire and Los Angeles area and is currently serving as the Ministering Evangelist for the Hawthorne congregation.